Dustless Tile Floor Removal in Tucson, Arizona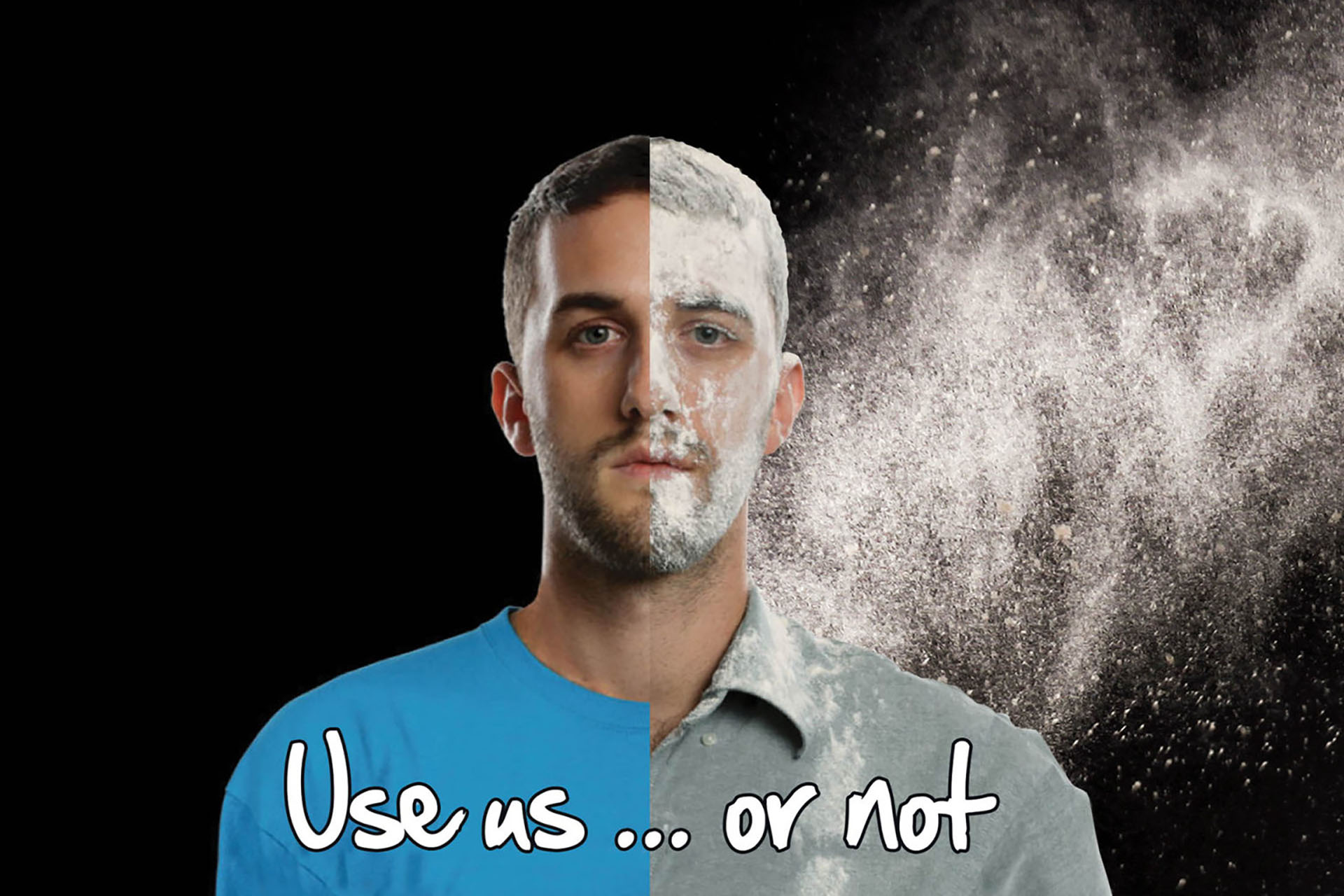 DustRam® –
Inventor of Dustless Tile Removal
Considering a tile flooring removal for your commercial or residential property? DustRam® Tucson offers first-class solutions for this task. DustRam® has a special advantage over other companies when it comes to removing floor dust-free. Our team can remove many types of flooring such as Thinset, Saltillo, Carpet, Ceramic Tile, Hardwood, Tub Surround Backsplash, and more. That is 99.97% of dust captured and contained, never touching the air you breathe.
Hours of Operation:
Mo-Fri: 7 AM – 4 PM
Sat-Sun: Closed
Office: (520) 253-8763
Visit Website

Why
DustRam® Tucson

is the Best Choice for Flooring Removal
DustRam® LLC invented the concept and method known today as dustless or dust-free tile removal. DustRam® is the industry leader in environmentally safe and clean tile removal services. We have +24 US patents on tools and equipment that build the revolutionary system that captures 99.97% of the dust created in tile removal. Our proprietary and innovative equipment cannot be matched when it comes to its silica dust capturing capabilities. Beginning in 2008, we started to design and manufacture equipment and tools solely to capture crystalline silica dust. DustRam® LLC is the nation's only Certifying entity and has well over 23 Contractors across the nation and multiple corporate service centers. Every contractor that is DustRam® certified uses the world's most advanced technology to remove tile floors faster, better, and cleaner than any other system in existence (We have field-tested results and documentation to prove it). Hire the original dustless tile floor removal company for guaranteed dust-free results.
99.97% of Dust is Captured
Inventor of Dustless Floor Removal
Better, Faster, & Cleaner
Are You Replacing and Installing New Tile Floor?
Let DustRam® Remove Your Old Tile Floor Dust-Free!
Our 24 times patented DustRam® System Equipment uses the patented DustRam® PulseRam self-cleaning vacuum to suck up silica dust the moment it is created. The dust is contained until our crew removes it and throws it away. Silica dust will never go airborne or pervade your belongings. DustRam® uses unique 3D printed parts, HEPA filters, automatic, powerful self-cleaning Tile Removal Vacuums, patented dust guards, and much more. For your next project, select a service that guarantees clean tile removal. Beware of virtually free and traditional methods since they are not dust-free and respirable silica dust will be left throughout your house.
DustRam® will coordinate the complete tile removal process precisely at each procedure to prohibit and eliminate dust particle distribution. Our Certified DustRam® Contractors are able to remove many kinds of flooring materials such as hardwood floor, terrazzo, micro toppings, glues and adhesives, carpet, sheet vinyl, black mastic glue, thin-set mortar, natural stone tile, Saltillo tile, slate tile, ceramic tile. For the best results in the nation, hire the inventor of the Dust Free Tile Removal method. Contact us today to receive more information on our dust-free tile removal services.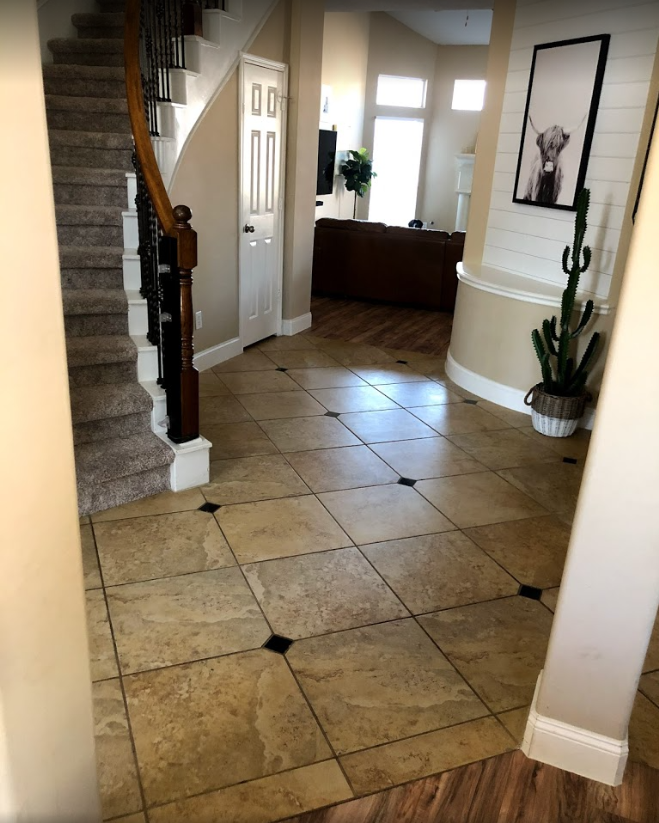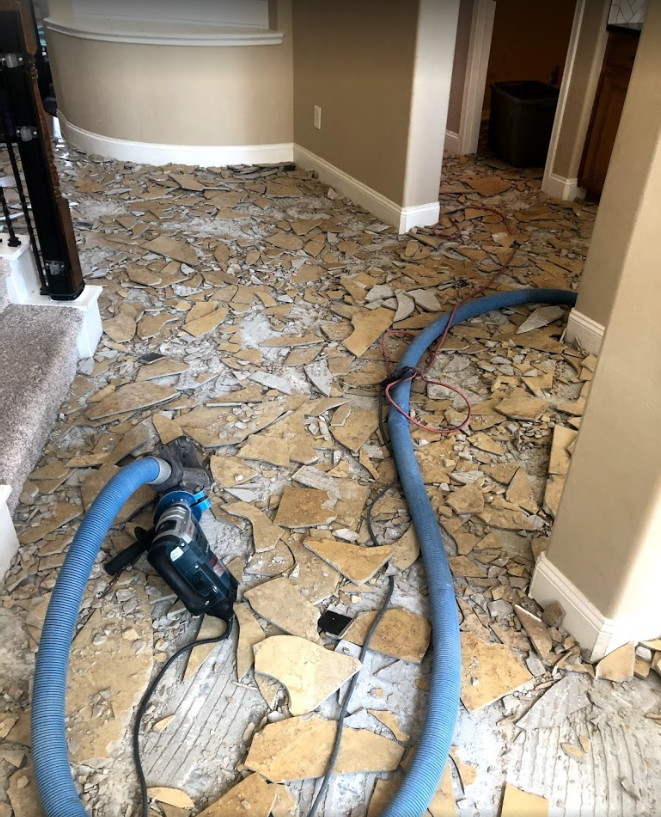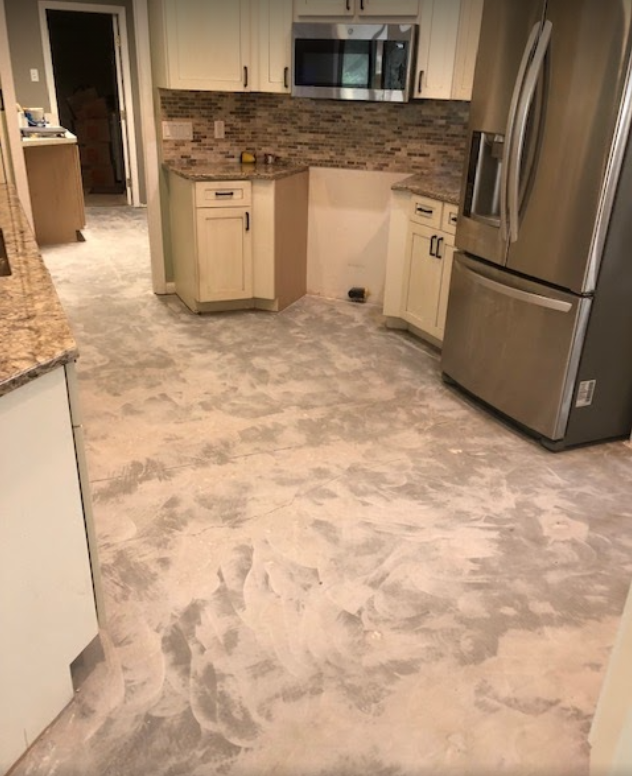 DustRam® Removes Commercial and Residential Floors
Our System Captures Dust 100X Smaller than 1 Grain of Sand
As your number one source for dust-free tile removal in Tucson, Arizona, you can confide in our team to deliver the highest quality services in the city. Steer away from traditional and virtually free tile removal companies. These outdated methods may capture some dust but not enough to leave your home in clean and pristine condition. By hiring a contractor that performs virtually free or traditional flooring removal services, you can expect exposure to the cancer-causing crystalline silica dust. It's highly important to learn that the average floor removal job releases about 600 lbs of tile dust.
Many homeowners resort to hiring professional cleaners to remove the dust that pervaded their homes after a traditional or virtually dust-free removal. Unfortunately, one cleaning session will not suffice. In fact, you may find yourself needing several months or even years worth of professional cleaning services. Silica dust particles are microscopic and cannot be seen by the naked eye. One individual particle of silica dust is 100 times smaller than a grain of beach sand. Imagine the difficulty in removing hundreds of pounds of dust from your walls, ceilings, cabinets, pantry, clothes, shoes, drawers, and more. By hiring DustRam® you will never have to deal with the stressful aftermath of the dusty mess from traditional or virtually dust-free contractors. Contact our team today to learn more about our process and how dust-free tile removal works.
What Flooring Materials Can DustRam® Remove?
DustRam® will never compromise the quality of the air in your home. Our sole purpose for creating and inventing our unique process is to eliminate any dust from being released and expose you and your loved ones to the dangers of silica dust. DustRam® contractors remove a wide range of flooring types such as but not limited to:
Hardwood Floor

Ceramic Tile

Thinset Mortar

Adhesive and Glue

Carpet

Natural Stone Tile

Slate and more
Is your current general contractor, flooring store, or flooring contractor removing ceramic tile flooring or other kinds of flooring without using industrial-grade tooling and adapters designed, manufactured, and used by DustRam®? If they are, then crystalline silica dust is being created and violates OSHA's Crystalline Silica Dust Mitigation Standard. Avoid the numerous problems that are associated with traditional methods and look for a contractor who specializes in clean tile removal services. For a guaranteed dust-free tile removal, choose a DustRam® certified contractor.
Traditional and Virtually Dust Free, Leave Dust in Your Home!
Hire a Truly Dustless Tile Removal by DustRam® for Guaranteed Dust Free Results
Many people do not realize that the dust generated in flooring demolition and removal is dangerous and hazardous. The harmful dust gets released into the air you breathe and gets pulled into your lungs, increasing your chances of developing deadly respiratory diseases. Due to the large quantities of silica particles floating around, you are at risk for getting COPD, silicosis, lung cancer, kidney disease, and much more. A major turn-away point for homeowners is the cost of dustless tile removal. But fail to realize that although traditional and virtually dust-free methods are more affordable, they end up costing you more in the long run. The average cost of a house cleaning is roughly $500-800 per cleaning. Knowing you will need months or even years of cleaning sessions, you can see how much this will add up. Save money and time by hiring a dustless tile removal contractor instead.